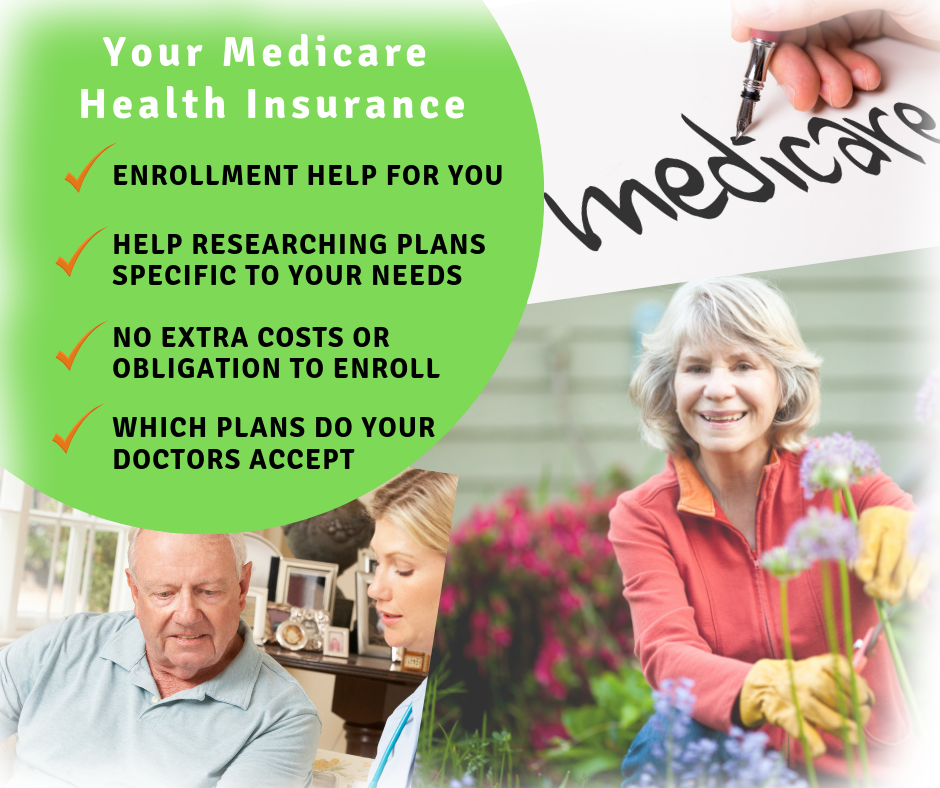 Enrollment Help
Personalized Medicare Insurance Enrollment Help for You
Step by Step Enrollment Help for You
As a licensed and certified sales agent, I'm here to help you find the right plan
Do You Need an Agent to Help you Understand Your Medicare Choices?
When it comes to Medicare you have many options to choose from.  What may be suitable for your friend, neighbor or family member, may not be suitable for you.  In a easy to understand way, I can help you learn about Medicare. 
Get help now by calling 303-242-5501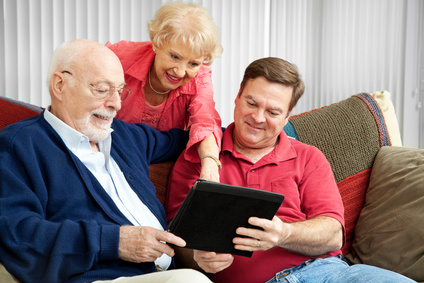 Learning
The first step is to learn about Medicare and Medicare insurance. Depending on your comfort level, you can learn about Medicare in 1 or 2 educational meetings.
Plan Suitability
With the guidance of licensed agent you will find the right plan for your situation. Keep in mind one size does not fit all. A plan that works well for your neighbor or friend may not be the best plan for you.
Enrollment
Step by step personalized enrollment process. No paperwork and no concerns about technology.
Start Using Your Plan
After your plan start date you can start using your health insurance benefits right away. Take advantage of preventative care services and any perks you may have like Silver Sneakers.