ColoradoMedicareInsurance-Plans.com is designed to help individuals have a better understanding of Original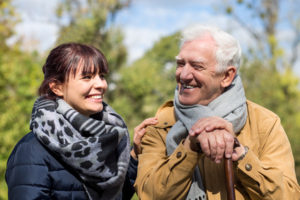 Medicare Parts A and B, along with Medicare Insurance plans. Medicare Insurance Plans include Medicare Part C (Medicare Advantage), Medicare Part D (Prescription Drug Coverage) and Medicare Supplement plans, each offered by private insurance companies.
If your feeling confused, your not alone. Over the years, many layers of information has stock piled about health insurance for seniors. Medicare.gov is a great resource of information about Original Medicare and other Medicare Insurance options. While Medicare.gov is a great resource, it is a maze of information and to TRY and digest all the information can be overwhelming.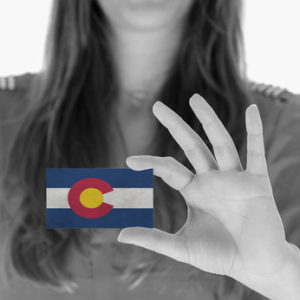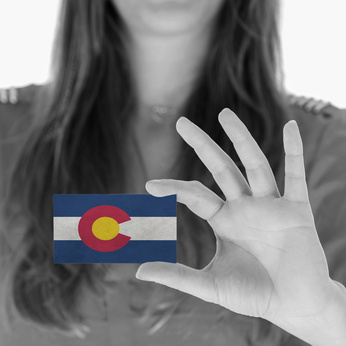 Our role at ColoradoMedicareInsurance-Plans.com is to be a guide, facilitator and partner in helping you obtain the health coverage you need. We are not tied to one insurance company, we are tied to our clients and their best interests.
Your monthly health insurance premium includes the cost of a professional health insurance agent. You pay no additional fees for professional guidance. See Why do I Need an Agent?
As a Colorado resident, you have the right to know all your options available to you in the Colorado health insurance market place. Call or email us now to get started in the right direction.