The objective of Mutual of Omaha is best defined in their company mission and vision. The mission, "We help our customers protect what they care about and achieve their financial goals," is simple yet effective.
Mutual of Omaha medicare insurance is focused on providing consistent and quality medical coverage.
Mutual of Omaha eligibility for their Medicare Supplement plan generally is based on three factors: 1. A resident of the state of Colorado 2. Enrolled in Medicare Parts A and B 3. Age 65 or older (Exceptions may include those individuals with disability and/or end stage renal disease.
Mutual of Omaha Medicare Supplement
Qualifying individuals in Colorado age 65 or older are eligible for Original Medicare Parts A and B. The Mutual of Omaha Medicare Supplement plans may help pay for those expenses that Parts A and B do not cover. Mutual of Omaha supplemental insurance plan f is the most common plan used by Original Medicare beneficiaries.
Uncovered Original Medicare expenses typically include Deductibles, coinsurance and copayments charges by medical providers like physicians, hospitals and medical suppliers. Mutual of Omaha eligibility for medicare supplement plans involve enrollment periods. Health history maybe a factor during the enrollment process.
Numerous Medicare Supplement plans are offered by Mutual of Omaha in Colorado including*:
*Mutual of Omaha Medicare supplement (Medigap) plan offerings vary by location.
Read more about Mutual of Omaha here...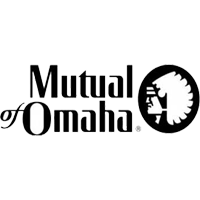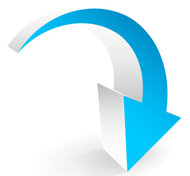 Submit your information above and I will contact you about your Medicare coverage options.
This is a solicitation for insurance.
Do You Need a Licensed Health Agent?