Gerber Life Medicare Insurance
From its insurance beginnings in 1967, the goal at Gerber Life insurance is to be a trusted brand and to help parents achieve financial security and protection for their families.
They make this possible by providing affordable life insurance plans for children.
Gerber Life Insurance Medicare Supplement
Medicare Supplement plans offered by Gerber Life help pay for health care expenses not covered by Original Medicare Parts A and B. Typically, Medicare Part B will pay for 80% of Medicare approved medical expenses.
These medical expenses in addition to potentially uncovered hospital costs can be reduced with a Gerber Medicare Supplement Plan.
Gerber Life Medigap plans help supplement help cover costs of doctor visits, surgeries, lab work, hospitalization, skilled nursing care and other medical costs that may not be covered by Original Medicare.
Some of the gaps filled by a Medicare Supplement plan include deductibles, coinsurance and copayments charged by providers and medical suppliers.
Several Medicare Supplement plans are offered by Gerber Life in Colorado including*: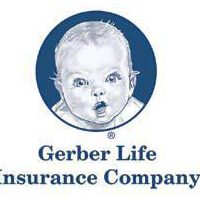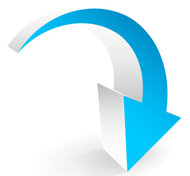 Submit your information above and I will contact you about your Medicare coverage options.
This is a solicitation for insurance.
Do You Need a Licensed Health Agent?