Americo Medicare Insurance
Initially, Americo Financial Life and Annuity Insurance was known as The College Life Insurance Company of America, established in 1946.
The roots of the company can be traced back 100 years. Great Southern Life Insurance company, in 1922, was the first company in the U.S. to insure the lives of children.
Americo Financial Life Medicare Supplement
Americo's Medicare Supplement plan in Colorado covers many health care services including visits to a doctor or medical facility. To help fill the gaps of Original Medicare, supplement plans offer coverage for copayments, deductibles and coinsurance.
Your medical provider options are not limited to a network or based on a referal from your primary care physician. As a Medicare Beneficiary, you will be eligible to enroll typically at age 65.
Several Medicare Supplement plans are offered by Americo in Colorado including*: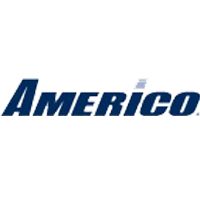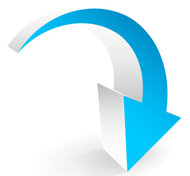 Submit your information above and I will contact you about your Medicare coverage options.
This is a solicitation for insurance.
Do You Need a Licensed Health Agent?