Joy Powell – Serving the Denver Metro South Region
For most individuals Medicare is a very confusing topic.  This is due to the extensive amount of information provided about Medicare, Medicare insurance and Prescription drug coverage.   
Those three topics combined with plenty of marketing material makes a mountain out of a mole hill of information. 
I'm a Colorado native and have been working as a licensed agent since 2012.  I believe Medicare beneficiaries worked hard for their retirement and financial goals. 
I want to ensure my clients are placed in a Medicare plan that gives them the best type of health insurance considering their specific financial situation and health needs. 
What are the Medicare Parts? What is a Medicare Supplement Plan? What is a
Medicare Advantage Plan
? All important questions. You deserve the answers.
Needs Analysis
Doctor Preferences, Medications, Medical Facility Preferences, Fitness, Vision, Hearing,
Preventive Care
.
The list goes on…
Enrollment
Step by Step guide through each important aspect of the enrollment process. I ensure that you have the right plan for your needs and make sure that your health plan is implemented in a timely manner.
Get Help Enrolling in the Right Plan
Submit your information above and I will contact you about your Medicare coverage options.
This is a solicitation for insurance.
Dedication to Our Clients
The benefits of working with a Licensed Healthcare Agent?
A professional that will help you choose the right company and plan
An expert to help you research doctor network participation
An expert that will walk you through the enrollment process
An expert that will research prescription drug costs
A professional that helps you that assists you with claims and service needs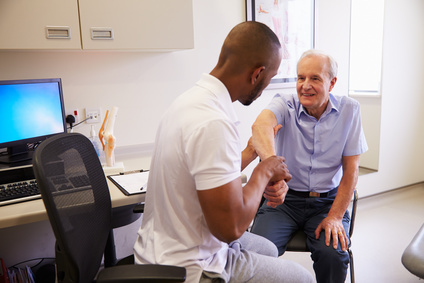 Is Your Doctor In-Network?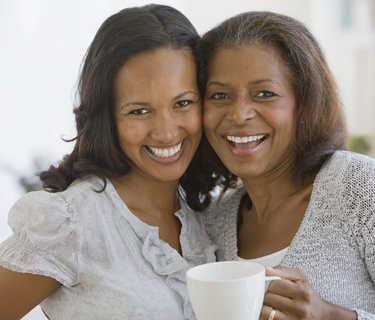 Claims and Customer Service Needs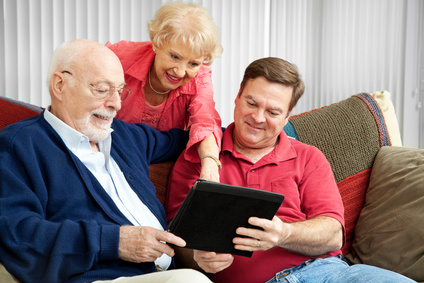 Step by Step Enrollment Assistance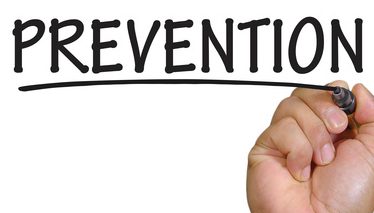 Find the Best Preventative Care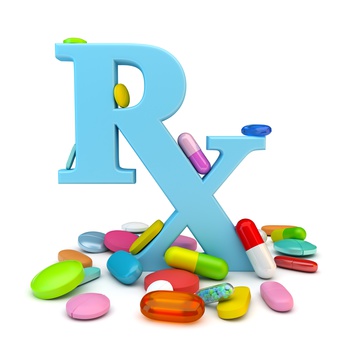 Prescription Drug Cost Analysis