IAC LIFE Medicare Insurance
IAC is based out of Oklahoma and its focus is "Focused on what matters most." The company's beginnings were in Missouri and currently has over 4 billion dollars of coverage in force.
The focus is on life, health and accident insurance and serves the US and several pacific island locations.
Individual Assurance Company Medicare Supplement
The federal Original Medicare coverage helps pay for hospitalization and medical services for individuals typically in their retirement years.
IAC Medicare Supplement plans help cover deductibles, copayments and coinsurance owed by you for medical services and supplies. Finding the right IAC Medigap plan for you depends on your health insurance needs and budget.
At least 4 different Medicare Supplement plans are offered by IAC LIFE in Colorado include the following*: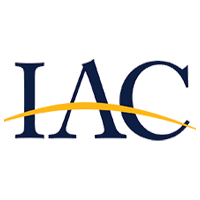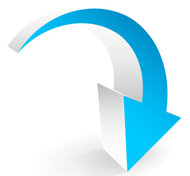 Submit your information above and I will contact you about your Medicare coverage options.
This is a solicitation for insurance.
Do You Need a Licensed Health Agent?