Medicare Part B benefits include services provided by Doctors, Nurses and other Health Care professionals. Part B also includes Medicare approved coverage for laboratory tests, x-rays, clinical research and ambulance services.
What Health Care Professionals may Accept Medicare?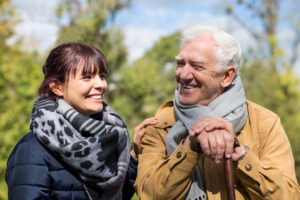 • Primary Care Physicians
• Specialists
• Mental Health Care Professionals
• Occupational Therapists
• Speech-language Pathologists
• Physical Therapists
If your health care provider, doctor or medical supplier does not accept assignment, you may pay more for your medical services or supplies. To accept assignment indicates that a doctor, provider or supplies has agreed to not charge you more than Original Medicare's established coinsurance or deductible.
How do I become Eligible for Medical Services?
• You must be enrolled in Medicare Part B
• A licensed Doctor determines that you need diagnosis or treatment for a disease, illness, injury or condition.
• Medicare determines the treatment, diagnosis or procedure is medically necessary.
How Much are Your Medical Services Cost?
• You pay your monthly Part B premium
• You pay Medicare Part B Deductible
• You pay 20% Coinsurance of Medicare Approved Amount