What is considered an Inpatient Hospital?
For Medicare Part A
Hospitals
Inpatient Rehabilitation Centers/Facilities
Critical Access Hospitals
Long-term care hospitals
Mental care hospitals
Acute care hospitals
What is Covered by Medicare Part A – Inpatient Care ?
Your semi-private room, standard nursing care and meals are included in Part A coverage. Prescription drugs ordered by a physician needed for your inpatient treatment is also covered. Inpatient mental health care provided within a psychiatric facility or hospital is covered too. Original Medicare allows for clinical research studies under the Part A coverage umbrella.
What's Not Covered by Original Medicare (Parts A and B)
• Private Duty Nursing Care
• Private Room
• Personal use items (Toothpaste, Razors, Phone, Etc.)
How Do You become Eligible for Inpatient Hospital coverage?
The kind of care you require can only be provided at a hospital and a doctor orders that you need 2 or more nights of treatment for your injury or illness.
Also, a hospital must formally admit you for inpatient care and accepts Medicare.
"The Utilization Review Committee of the hospital approves your stay while you're in a hospital." Medicare.gov
Your Inpatient Hospital Costs with Original Medicare
• Each Benefit Period requires payment of a $1,316 deductible
• Days 1 – 60: $0 Coinsurance for each benefit period
• Days 61 – 90: $329 Coinsurance per day of each benefit period
• Days 91 and beyond: $658 coinsurance per "lifetime reserve day" after day 90 for each benefit period. (You receive 60 reserve days in your lifetime)
Guide to Choosing a Hospital – Medicare.gov (PDF)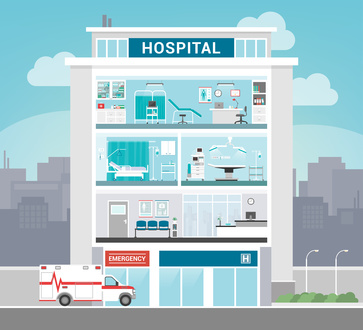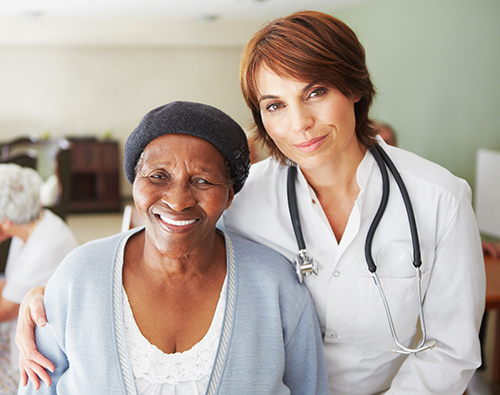 Do You Need a Licensed Health Agent?