CIGNA Medicare Insurance
CIGNA's is proud to be transparent in its operations and intentions. The company publicly discloses its efforts in sustainability, corporate social responsibility and investor relations.
CIGNA also supports programs that promote behavioral healthcare and wellness. Participating in events like the Walt Disney World Marathon, and local events around the country; CIGNA shows its commitment to the community it supports.
CIGNA Medicare Solutions in Colorado include Medicare Supplement and Medicare Advantage Plans.
CIGNA Medicare Supplement
To help supplement the costs of Original Medicare Parts A and B, CIGNA offers many different Medicare supplement plans. Each plan offers a different coverage structure depending what type of Medicare Supplemental insurance you want.
CIGNA has plans specifically available in Colorado based on your zip code. Their Medigap plans help pay for coinsurance, deductibles and copayments.
Numerous Medicare Supplement plans are offered by CIGNA in Colorado including*: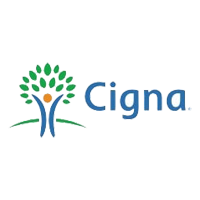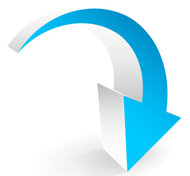 Submit your information above and I will contact you about your Medicare coverage options.
This is a solicitation for insurance.
Do You Need a Licensed Health Agent?