Serving Colorado for Over 25 Years
Why is it that many individuals feel nervous and unsure choosing a new Medicare insurance plan? The answer is simple, individuals are bombarded with too MUCH information in the mail and on television.
Most of this information is very confusing. People want a simple explanation of Medicare health insurance, not a marketing pitch.
So, how do you know which Medicare plan is best for you? One word: education. You'll be surprised how easy it is to learn about the Medicare and Medicare insurance. If you've had health insurance in the past, you're already half way through the learning process.
I'm offering you an educational session regarding Medicare and Medicare health insurance. Once you understand the basics of Medicare coverage, you will feel more comfortable choosing a plan that is right for you.
We'll discuss the following topics:
• What is Original Medicare?
• What is a Medicare Supplement plan?
• What is a Medicare Advantage plan?
• What are the pros and cons of Advantage and Supplement plans?
• How do I obtain Prescription Drug coverage?
• What additional benefits may be offered (Silver Sneakers, Vision, Hearing, etc)?
The most rewarding aspect of my job is when a client says, "I get it". Education is the key to making the right decision. The meetings I have with my clients are brainstorming sessions. In these sessions we trade ideas on why or why not specific plans maybe suitable for their situation.
As I mentioned before, information in the mail and on T.V. about Medicare and Medicare insurance is confusing. I have yet to meet an individual turning 65 that had a full understanding of Medicare after reviewing the "piles" of mail they received.
As one of my clients said to me, "I have boxes of Medicare mail that I have read, and I still don't get it".
Medicare Educational Session
Call
303-242-5501
The reason Medicare related mail is confusing is because they combine marketing with education. The education process is challenging enough without extra marketing plugs.
Give me a call now at 303-242-5501 to set up a meeting about Medicare and Medicare Insurance.
What are the Medicare Parts? What is a Medicare Supplement Plan? What is a Medicare Advantage Plan? All important questions. You deserve the answers.
Needs Analysis
Doctor Preferences, Medications, Medical Facility Preferences, Fitness, Vision, Hearing,
Preventive Care
.
The list goes on…
Enrollment
Step by Step guide through each important aspect of the enrollment process. I ensure that you have the right plan for your needs and make sure that your health plan is implemented in a timely manner.
Get Help Enrolling in the Right Plan
As Colorado Native, I am proud to educate and assist those individuals in Denver metropolitan area. I'm located in Parker, Colorado. My expertise is specifically in the Medicare Health Insurance market.
I have over 25 years experience in financial services, working for large financial institutions like US Bank, Wells Fargo, Allstate and OppenheimerFunds.
In 2002, I received a certificate for passing the College for Financial Planning (CFP) test. The CFP test was a 9 hour test that included taxation, investment planning, insurance and estate planning.
Dedication to Our Clients
The benefits of working with a Licensed Healthcare Agent?
A professional that will help you choose the right company and plan
An expert to help you research doctor network participation
An expert that will walk you through the enrollment process
An expert that will research prescription drug costs
A professional that helps you that assists you with claims and service needs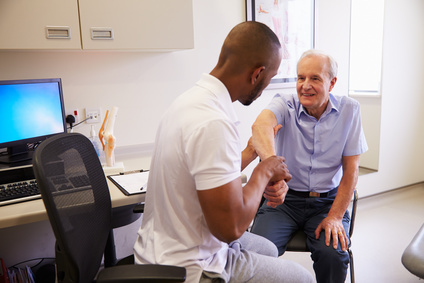 Is Your Doctor In-Network?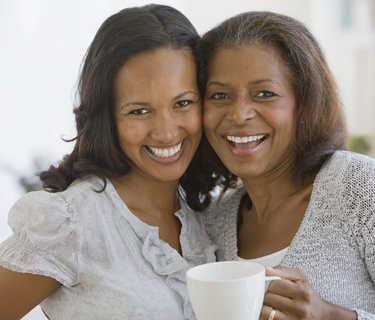 Claims and Customer Service Needs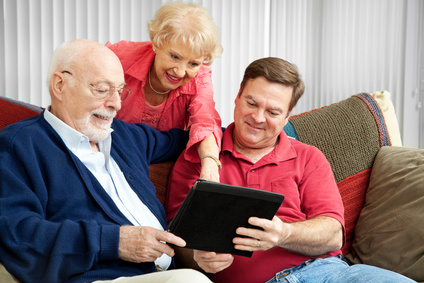 Step by Step Enrollment Assistance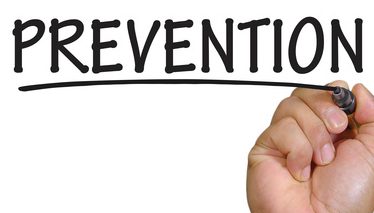 Find the Best Preventative Care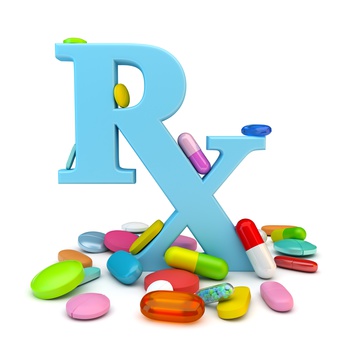 Prescription Drug Cost Analysis