Serving Colorado for Over 20 Years
Matthew Love
As Colorado Native, I am proud to educate and assist those individuals in need of Medicare Insurance. My expertise is focused specifically in the Medicare Health Insurance market.
If you are eligible for Medicare or will be eligible for Medicare in the near future, I can help guide you through the complex health insurance market. You have the option to meet with me in person or over the phone.
I walk my clients through a three stage process: Step 1 – Education, Step 2 – Needs Analysis, Step 3 Enrollment. As your health insurance agent, once your enrolled I am here for your questions, concerns and customer service needs. Contact me today to learn more about how I can help you. 303-242-5501
What are the Medicare Parts? What is a Medicare Supplement Plan? What is a Medicare Advantage Plan? All important questions. You deserve the answers.
Needs Analysis
Doctor Preferences, Medications, Medical Facility Preferences, Fitness, Vision, Hearing,
Preventive Care
.
The list goes on…
Enrollment
Step by Step guide through each important aspect of the enrollment process. I ensure that you have the right plan for your needs and make sure that your health plan is implemented in a timely manner.
Stick with the Basics
What is the fundamental difference between Medicare Insurance plans?
Get Help Enrolling in the Right Plan
Colorado Covered Lives
Medicare Advantage and Medicare Supplement Plans
The data below is by America's Health Insurance Plans (AHIP), Center for Policy and Research, October 2017.
Medicare Supplement Plans are also known as
Medigap
Plans.
Dedication to Our Clients
The benefits of working with a Licensed Healthcare Agent?
A professional that will help you choose the right company and plan
An expert to help you research doctor network participation
An expert that will walk you through the enrollment process
An expert that will research prescription drug costs
A professional that helps you that assists you with claims and service needs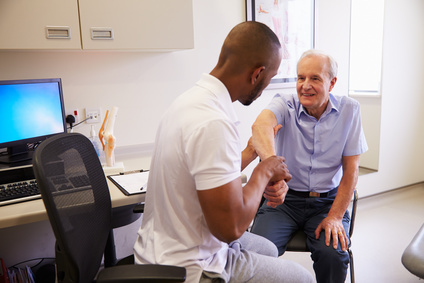 Is Your Doctor In-Network?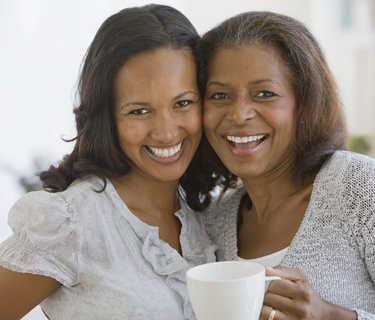 Claims and Customer Service Needs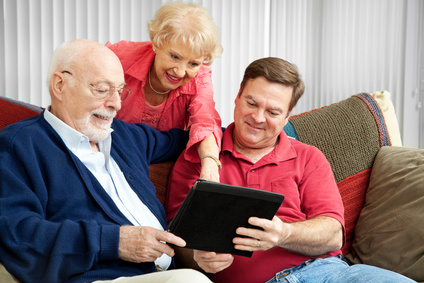 Step by Step Enrollment Assistance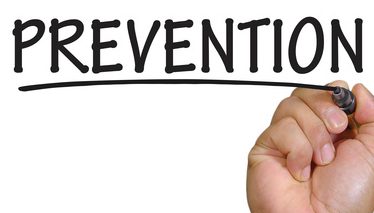 Find the Best Preventative Care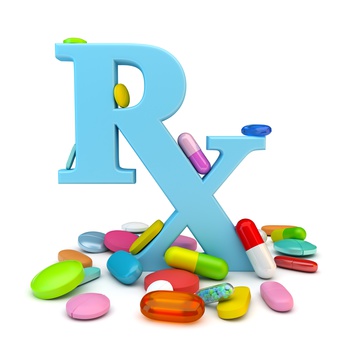 Prescription Drug Cost Analysis
"My husband and I visited with Matt at our home. Matt took the time to explain the differences between plan types and the associated costs. We are very happy with our plan and how Matt helped us through the process"
"Matt was great. The main thing he helped me with was understanding the difference between Medicare Supplement Plans and Medicare Advantage plans. Once I understood that, I was comfortable picking the right plan for me. Thanks Matt"
Matt helped me from start to finish in regards to finding the right plan for my medical needs. He definitely opened my eyes to some things that I didn't even think about.
I've already recommended Matt to two of my friends. Matt was very diligent and patient with helping me find the right Medicare Insurance plan.