What programs are available for those Medicare eligible individuals that need help with prescription drug costs?
Many Medicare beneficiaries are surprised to find out that many programs are available to help them with the medication expenses.  Your first thought might be.. "I'll doubt I'll qualify".  Most drug assistance programs are design for low income/asset individuals, but some drug companies offer discounts and trial periods regardless of your financial status.  Here are three different ways you may be able to lower your prescription drug costs as a Medicare beneficiary.
State Pharmaceutical Assistance Programs (SPAPs) – Many states offer SPAPs to eligible residents, check with your state for specifics. Most states that offer SPAPs coordinate their assistance with Medicare Part D plans.  In fact, in some states you must be signed up with Part D to participate in their SPAP.   State Pharmaceutical Assistance Programs (SPAPs) may help pay for your Part D premium, co-pays, co-insurance and deductible.
State Pharmaceutical Assistance Programs
Colorado Prescription Drug Discount Resources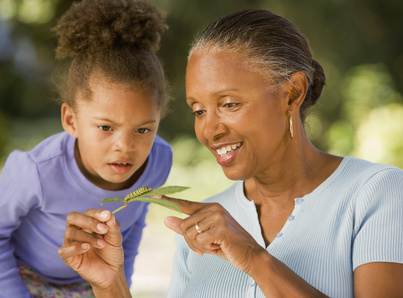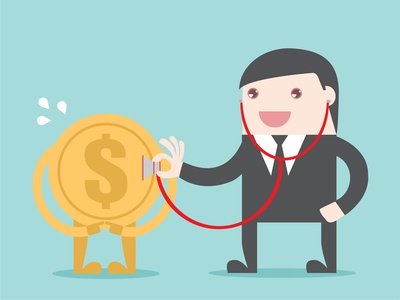 Extra Help – To qualify for Extra Help you must be enrolled in a Medicare Part D prescription drug plan.   Those individuals enrolled in Medicaid, Medicare Savings Program (MSP) or Supplemental Security Income and a Part D plan automatically qualify for Extra Help.  Extra Help is a federal program that helps pay for a portion of a qualifying individuals prescription drug costs.  This may include Part D premiums, deductibles, co-insurance and co-pays.Extra Help may reduce or eliminate Part D late enrollment penalties (LEP).  If you are not enrolled in any of the programs listed above you still may qualify if your income and assets are below a specific threshold.  Don't rule yourself out if your asset level is above the specific level mandated by the government. You may still qualify since some assets are excluded from the calculation to qualify for Extra Help.   Extra Help Online Application.
Manufacturer Assistance – Most prescription drug manufacturers offer programs to people that cannot afford to pay for their medications.  Many of these programs offer significant discounts or free prescription drugs to those who qualify.  RxAssist is a patient assistance program website that provides a database of medications and manufacturers.  Simply search for your specific medication and RxAssist will provide you with program details including where you can apply for assistance.