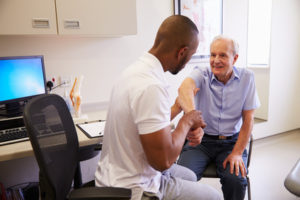 By law, Medicare Advantage (MA) plans must offer the same coverage as Original Medicare Parts A and B. Medicare Advantage plans must offer the following:
*The above list is the minimum coverage requirement by law for Medicare Advantage plans. Most MA plans offer additional coverage like vision, hearing, dental and prescription drug coverage.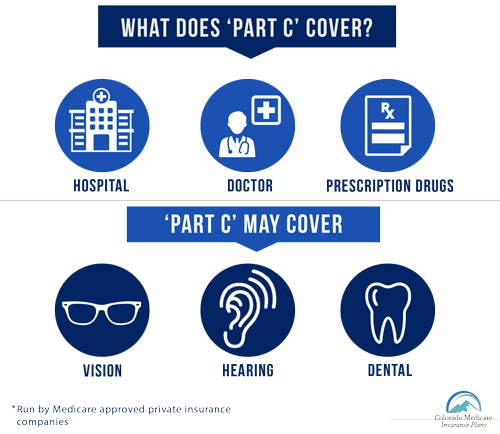 Do You Need a Licensed Health Agent?