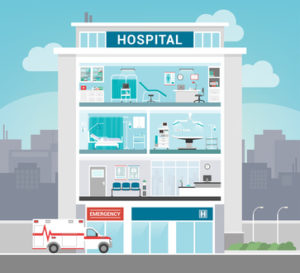 Medicare Part A is generally referred to as Hospital Insurance. In addition to Medicare hospital benefits, Part A covers Home Health 
Services, Skilled Nursing Facilities and Hospice. As with any insurance program, certain medical requirements must be met for
coverage and certain restrictions apply. For instance, Nursing Home care cannot be used solely for custodial care.
Generally your healthcare provider or doctor will know if a specific medical treatment or service is covered by Original Medicare. For those services or supplies not covered, you will be asked to sign a notice explaining that the service or supply is not covered by Medicare and that you'll be responsible for the full cost.
As with any insurance coverage, certain limitation's apply and coverage is based on specific criteria.
* Inpatient Stays Only
** Skilled Nursing Care cannot be for custodial only
*** Home Health Services are Limited to certain criteria
Do You Need a Licensed Health Agent?