There are two separate enrollment periods for Medicare Part D, commonly known as the initial enrollment period and the annual enrollment period. The IEP for a Medicare Part D plan is the same as that of the Part B plan, which is basically a seven-month period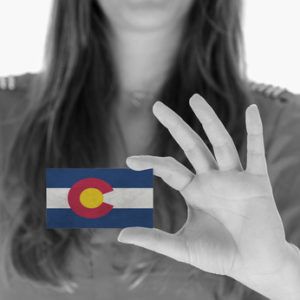 that begins for the three months before becoming eligible for Medicare and extends three months past the month you became eligible for Medicare, which is usually your 65th birthday.
If you've been a part of a Medicare program before 65 because you are disabled, a new enrollment period for Part D will start once you turn 65 and will extend for the same seven months mentioned previously. If you don't join in this initial period, you'll have to do so during an annual enrollment period, which starts October 15 and ends December 7 each year. If you decide to enroll during the annual period instead of the initial enrollment period, a small penalty will likely be incurred.